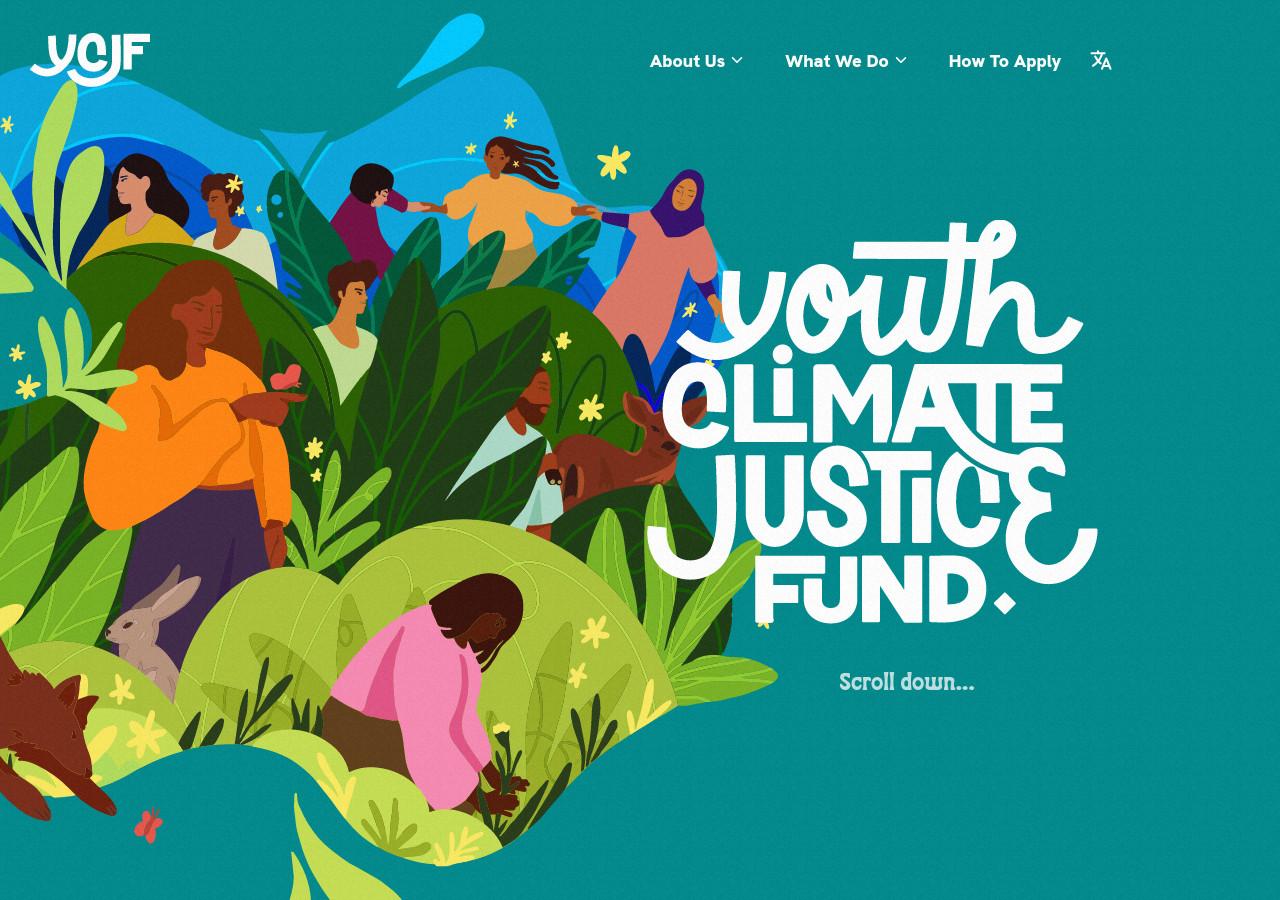 Youth Climate Justice Fund
Supporting youth climate justice movements with trust-based funding, resources and youth-to-youth capacity development.
Visit site
Process
I had the pleasure to work with the YCJF to design, develop and launch their website, a important stepping stone in making funding accessible to youth climate groups.
The website is designed from the ground up to be inviting, fun and informative, making it easy for both organizers and funders to find their way.
Behind the scenes, Craft CMS makes content editing a breeze, and on the frontend a combination of GSAP and Lottie makes the website come alive.